Shipping out of Nogales Arizona and founded in 2003, IPR Fresh blends the best of "old school" produce networking with technologically-savvy "new school" work ethics to provide exceptionally prompt, efficient produce sourcing and consolidation services as well as a reliable supply of bell peppers from September through June. IPR Fresh is committed to Food Safety and has a dedicated staff of Quality Control inspectors who place exceptional attention to detail with in- and out-bound product inspections. All of our produce is maintained in a pristine, PRIMUS-certified warehouse. We also participate in PRIMUS certified grower-direct programs.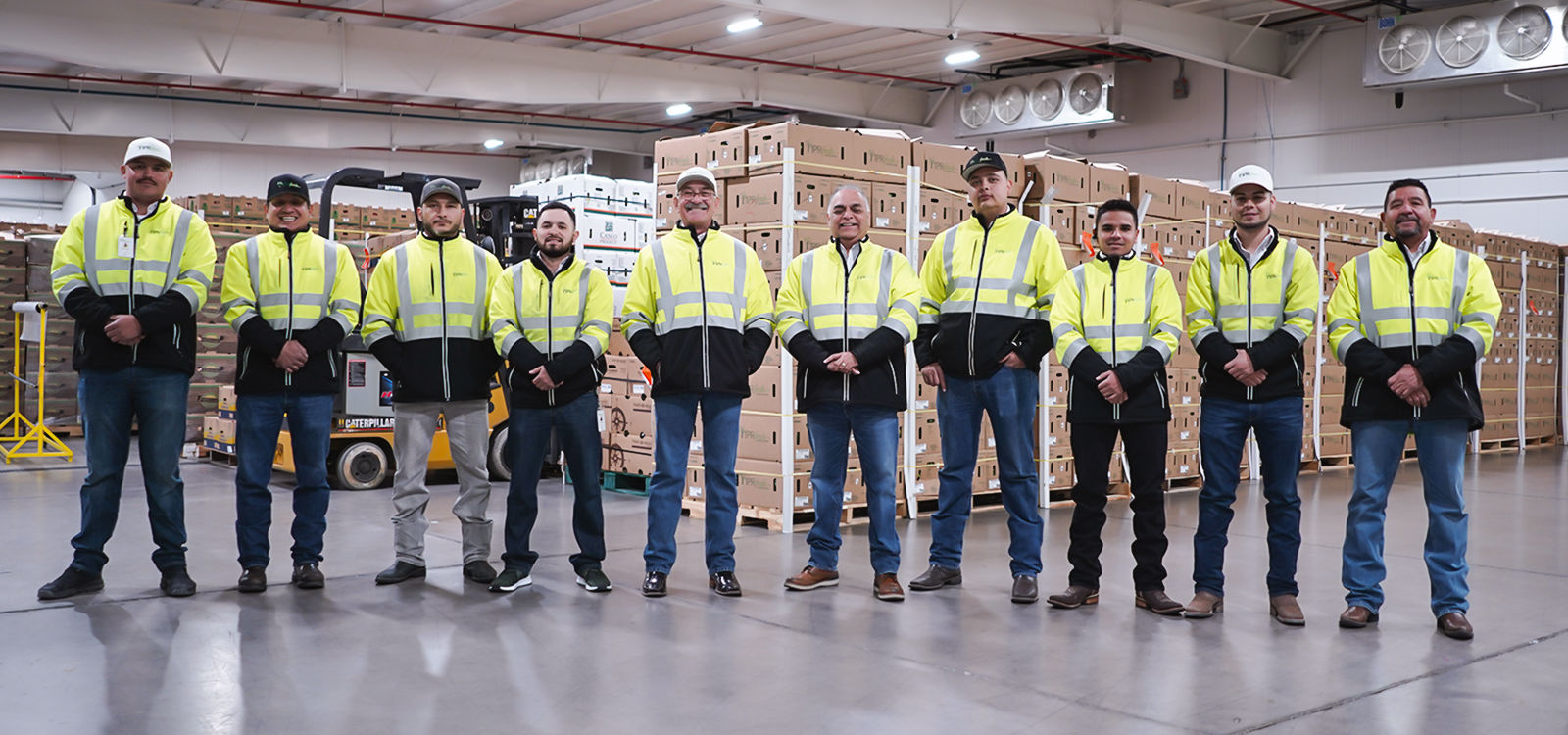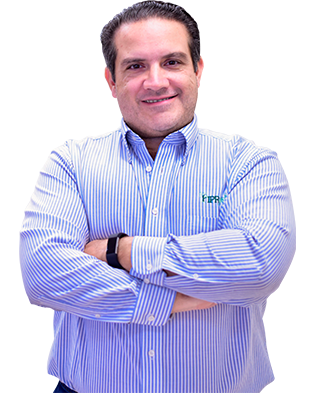 A word from our President
When I was invited to join the IPR team in 2011, one of the first order of business was to create a long-range strategy plan and develop an ongoing mission based on our core values.   That mission and core values still stand today and have gotten us through more than 15 years in business always focused on driving results with passion and dedication.
At IPR Fresh we offer our customers solutions to their needs by delivering excellent product with a high-quality level of service. Over the years we have formed strong relationships with multiple growers and suppliers, providing us with superb and pristine product, grown in compliance to all food safety standards.   With our consolidation services our Quality Control Team inspects and verifies that everything we ship arrives at destination exceeding customer expectations.
I feel really proud of everything we have accomplished over the years and would like to thank all of our customers, growers, suppliers and team members for their continuous support and look forward to many more years of business together.
– José Luis Obregón.
IPR Fresh President
Click on a member to see more
Our team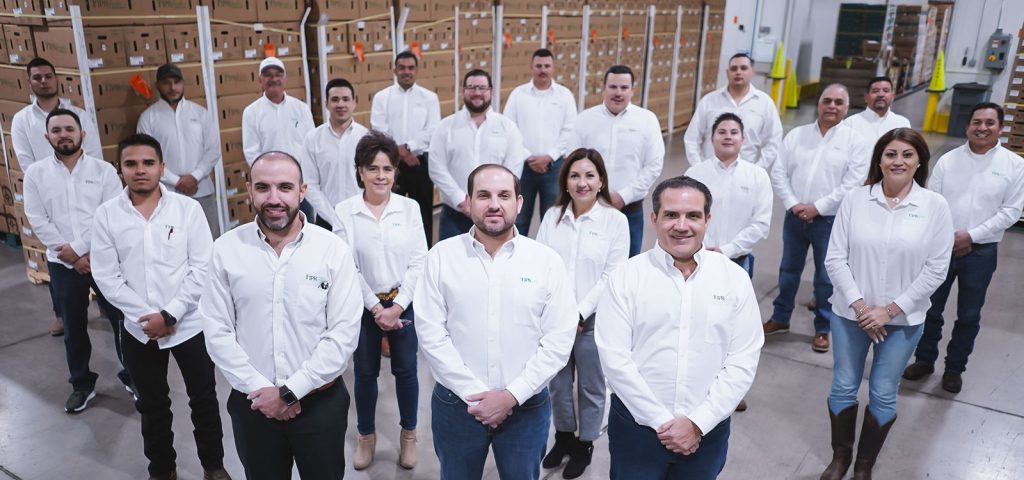 How IPR contributes to the planet
Helping the planet to live longer
We are a company compromised with the environment and society. We firmly believe in the future, therefore our biggest commitment is reducing the environmental impact in our business activity.
* We promote organic products without chemicals that damage the earth.
* We have a distribution center with 100% LED lighting for less energy consumption, as well as quick access doors for cold retention in the rooms that increase the efficiency of our equipments.
* We use environment friendly packages (paperboard)